Fillet and Release Fishing Co.
Regular price
Sale price
$17.99
Unit price
per
Sale
Sold out
One of the most lifelike lures you'll ever see, Mustad InkVader Octopus Jig looks, moves, and even squirts black ink just like the real thing. Constructed from a highly supple yet super tough TPE material, the InkVader's eight tentacles respond to every movement of the rod tip with intense realism. The InkVader is most effectively deployed with a vertical jigging technique around reefs and other bottom structure where octopus may hide, but is also effective when slow trolled or even dead-sticked, as the slightest current or movement of the boat is enough to bring the free flowing tentacles to life. The heads are equipped with two different line-tie points to cater towards different approaches. Each InkVader Jig comes with 10 ink tablets that can be added to the head cavity, and will allow the lure to disperse a non-toxic and soluble black ink infused with actual octopus scent. This feature brilliantly mimics the behavior of an octopus fleeing from predators, and only heightens the InkVader's unprecedented realism. There are many different iterations of the InkVader to choose from, including three different sizes, ten different weight options, and nine photorealistic color patterns modeled after actual species of octopus.
Share
View full details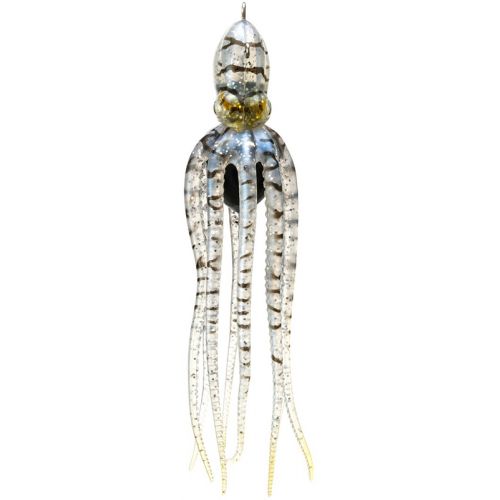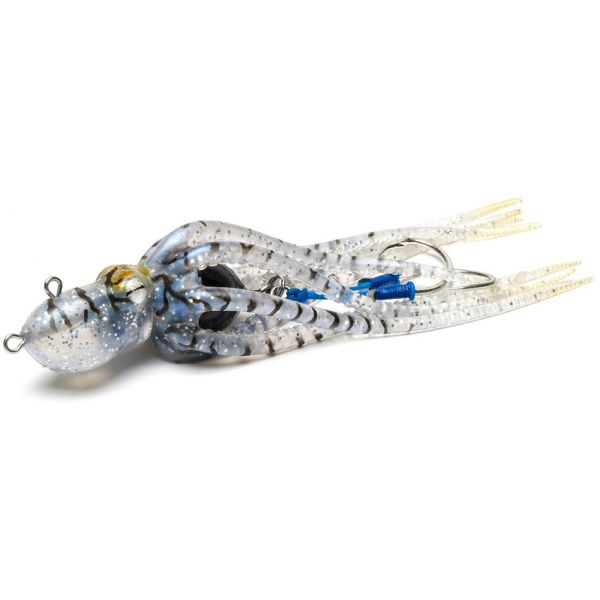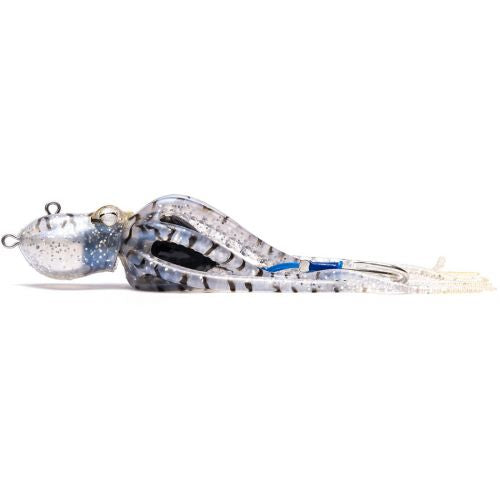 Feature a compelling customer review about your product or brand.