Fillet and Release Fishing Co.
Regular price
$6.49
Sale price
$4.99
Unit price
per
Sale
Sold out
Lipless crankbaits are well known and justly famous for their ability to cover a lot of water quickly and to produce fish. Rattletrap is one the best known lipless crankbaits. Loud, flashy attention getters, Rattletraps can be fished in a variety of situations from shallow to deep and everything in between.
Normally fished in a cast-and-crank shallow water situation, they are also effective when allowed to sink to the bottom and burned over deep structure back to the boat. With this method, just position the boat on the uphill side of a point or underwater hump and throw out as far as you can. Let the bait sink to the bottom and start the retrieve up the slope, banging into rocks and other obstructions along the way. The Rattletrap is best known for ripping through shallow grass beds and surprising bad tempered bass waiting in ambush. These baits will get pounded by hungry fish however you choose to fish them. We carry a variety of fish-catching colors for any situation you are likely to encounter.
| | | | |
| --- | --- | --- | --- |
| Bill Lewis | Length | Weight | Class |
| Rat-L-Trap | 2.5" | 1/4 oz. | Sinking |
| Rat-L-Trap | 3" | 1/2oz | Sinking |
| Rat-L-Trap | 3.5" | 3/4oz | Sinking |
| Rat-L-Trap | 4" | 1oz | Sinking |
Share
View full details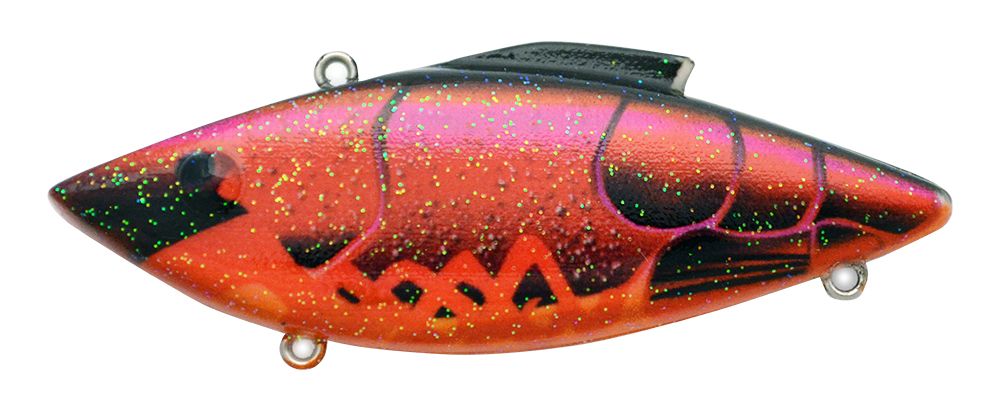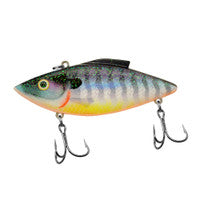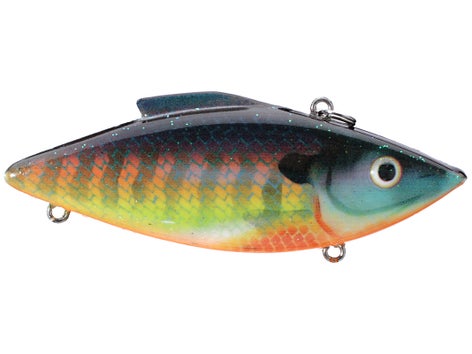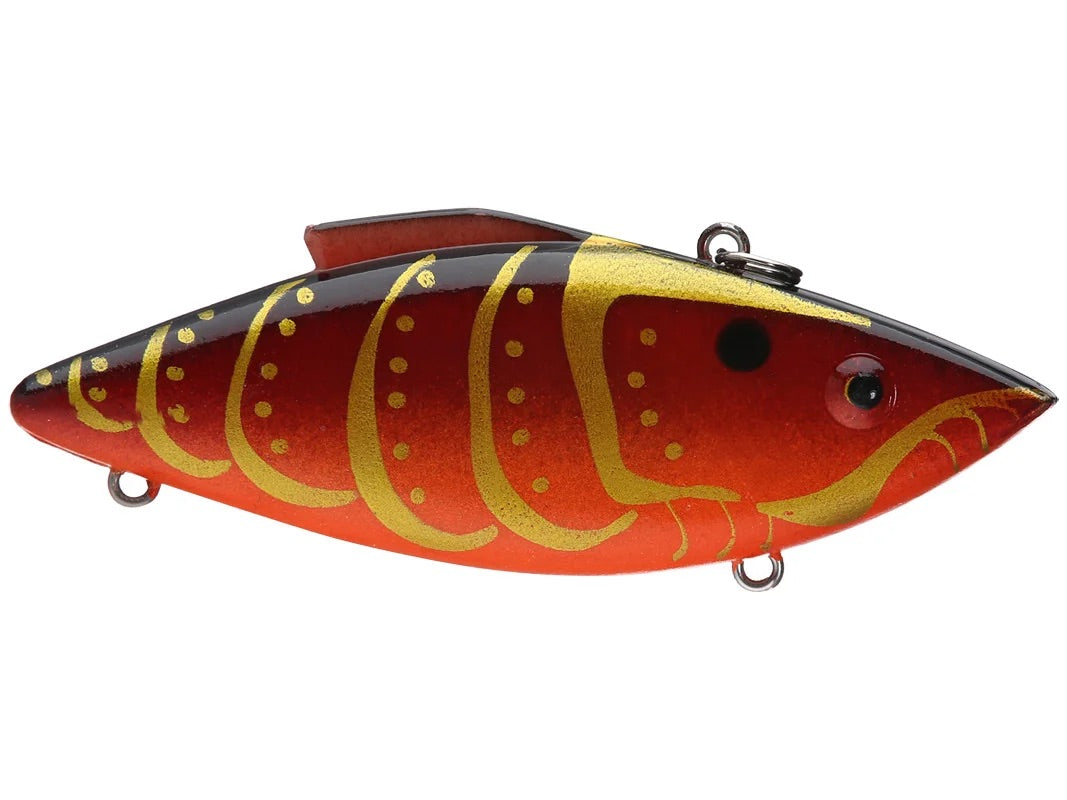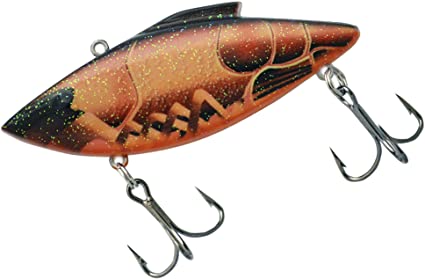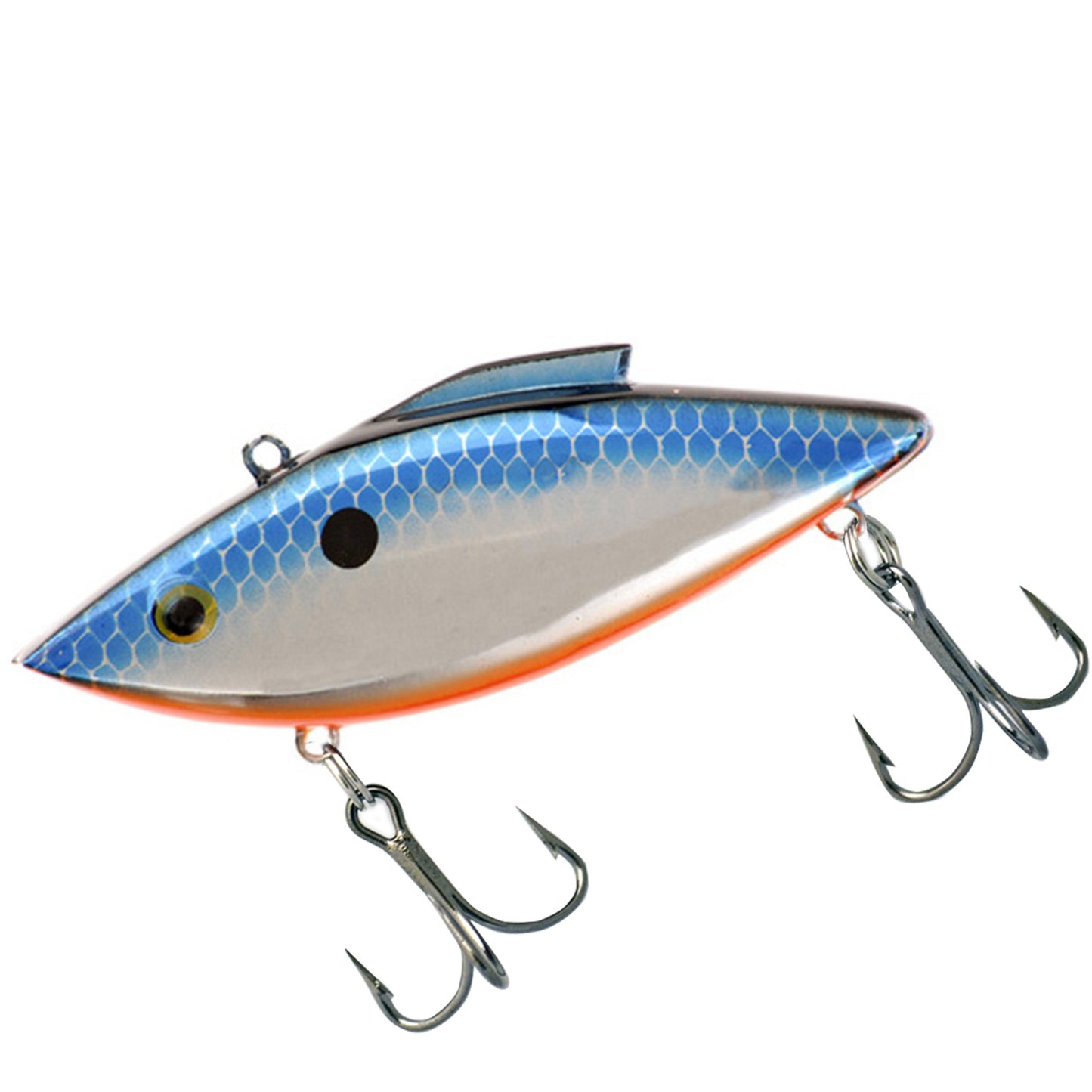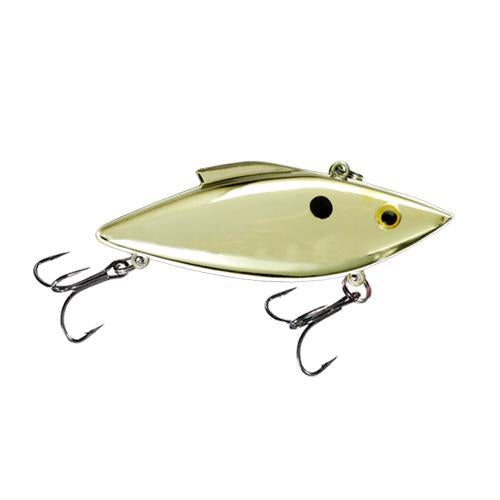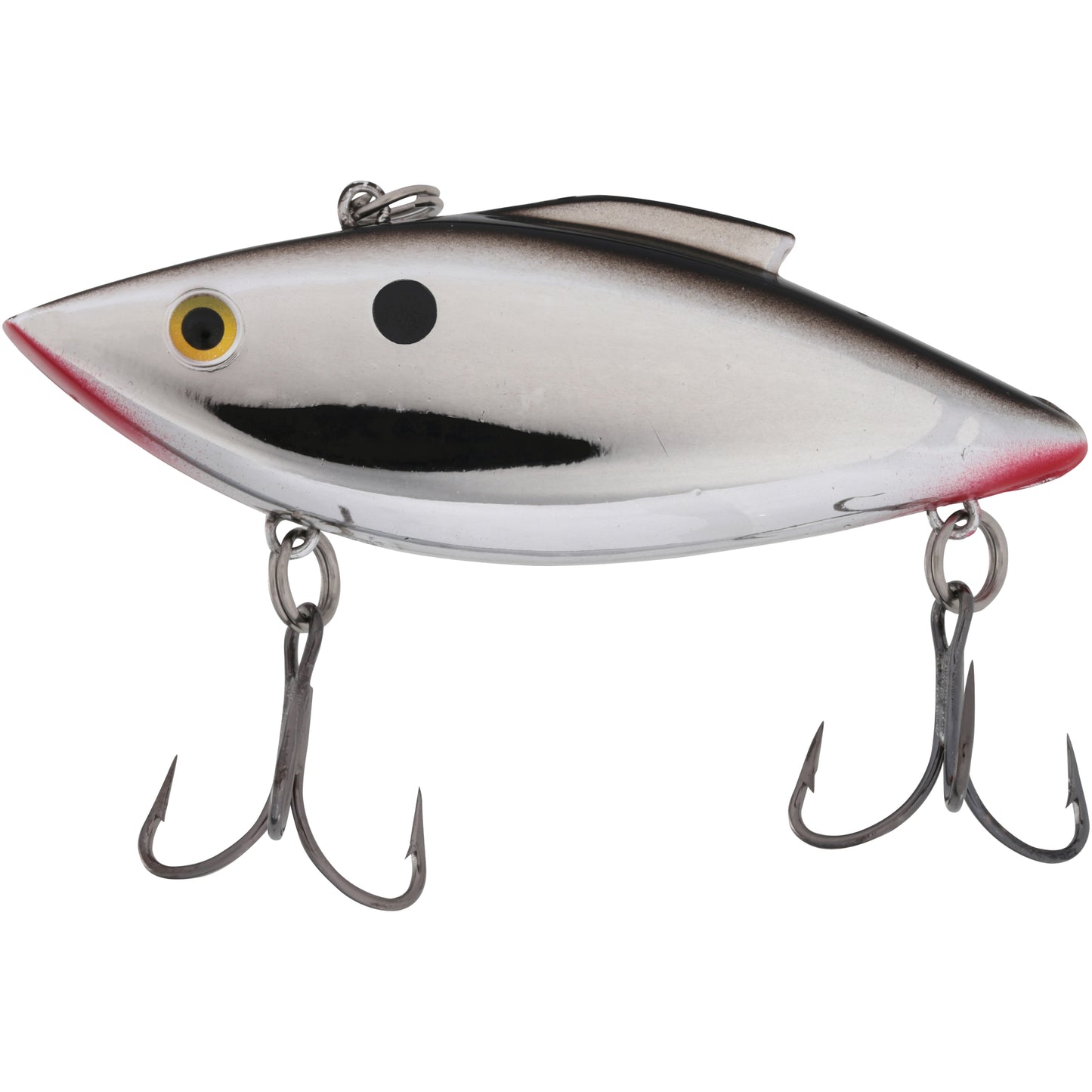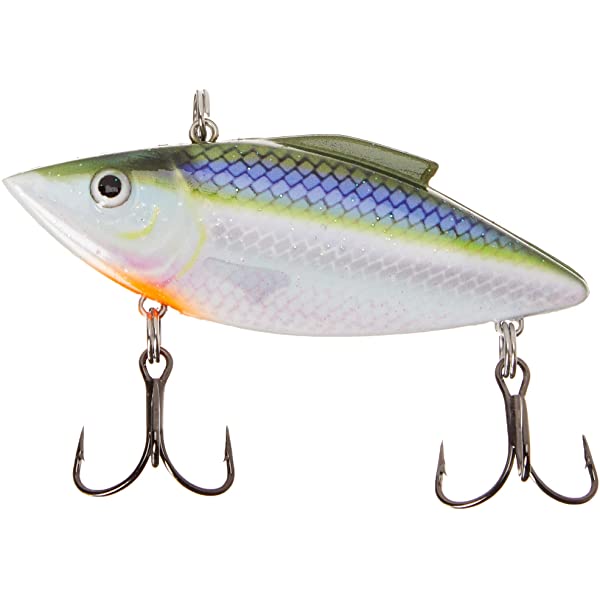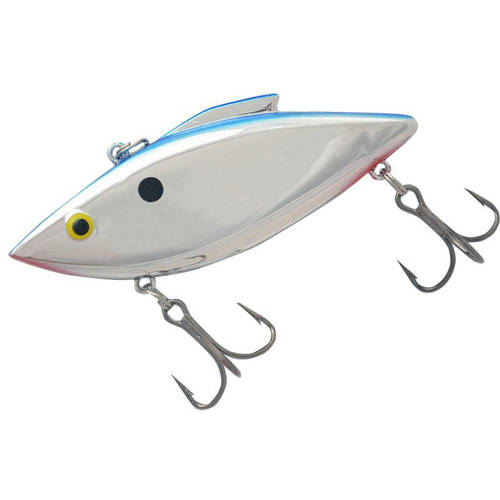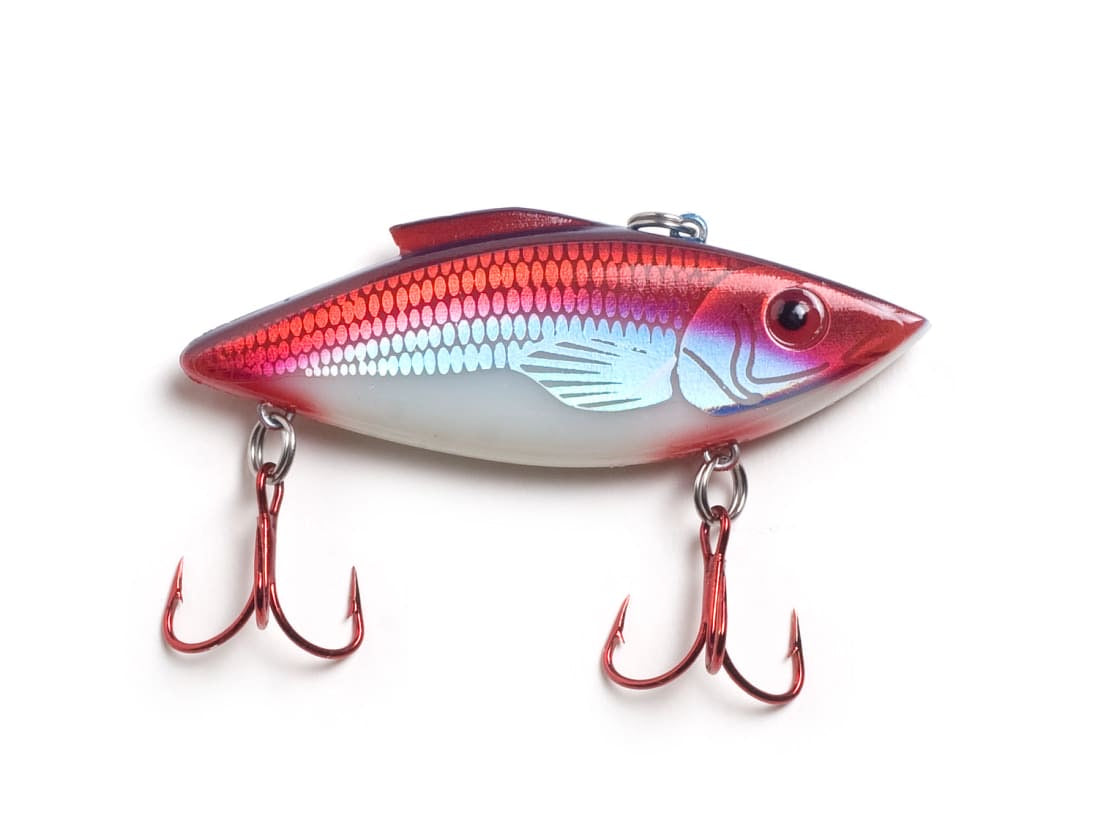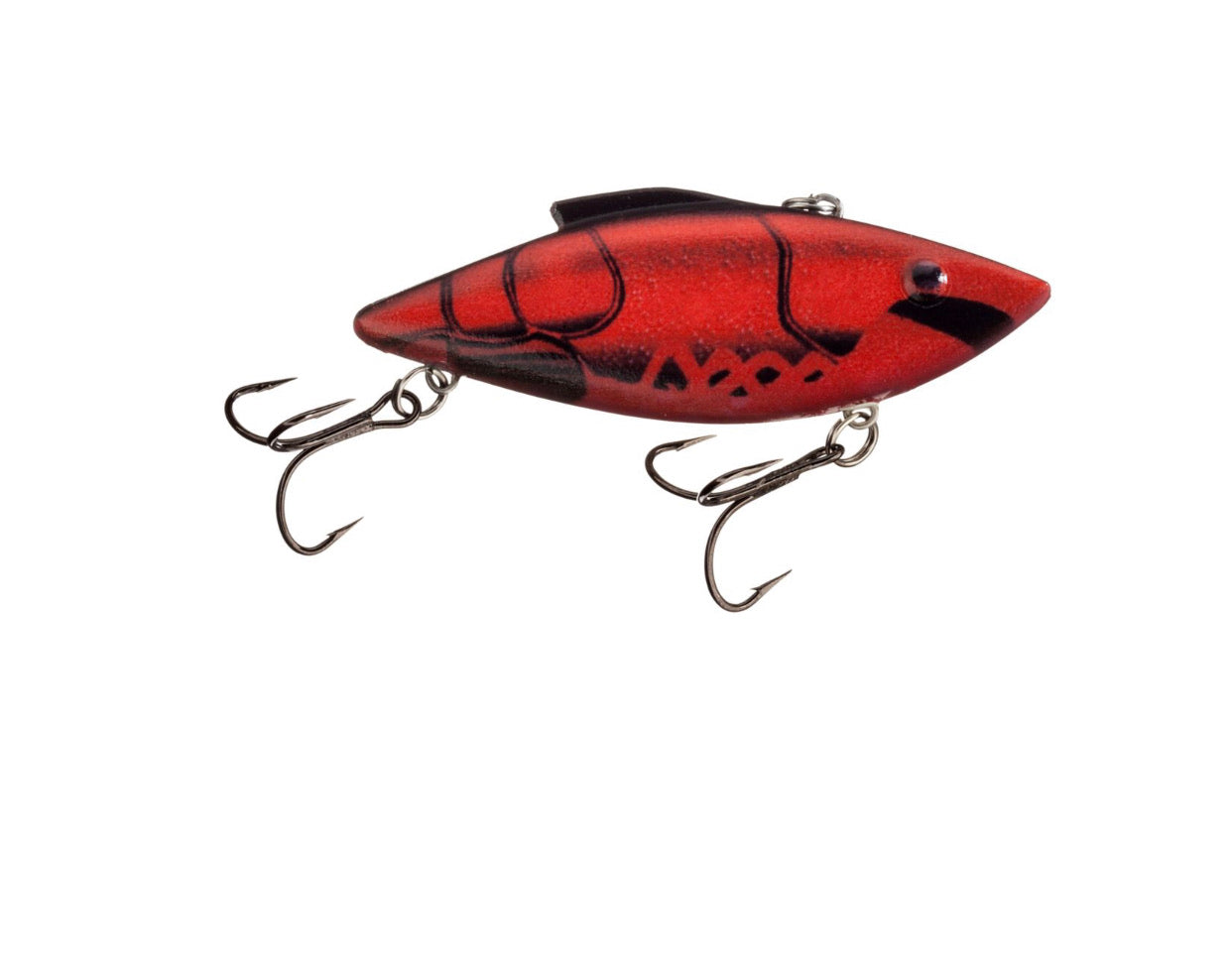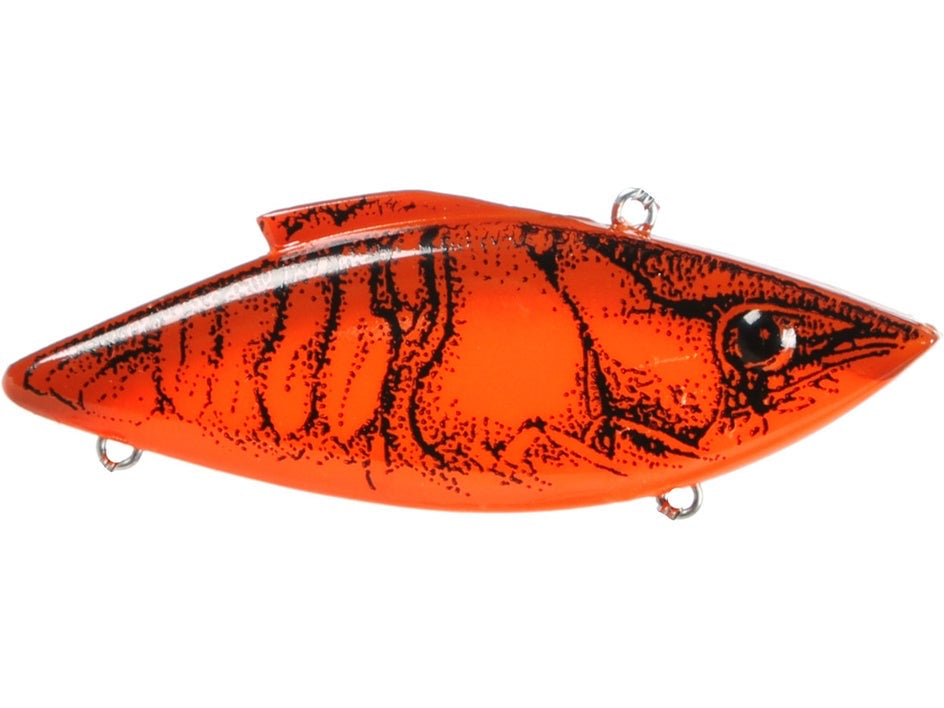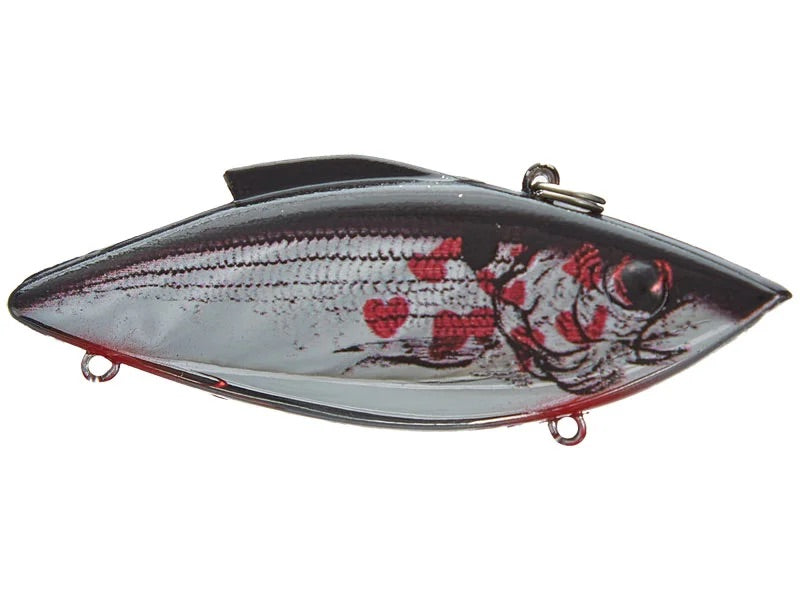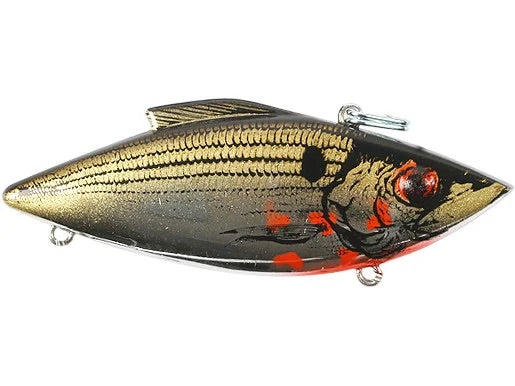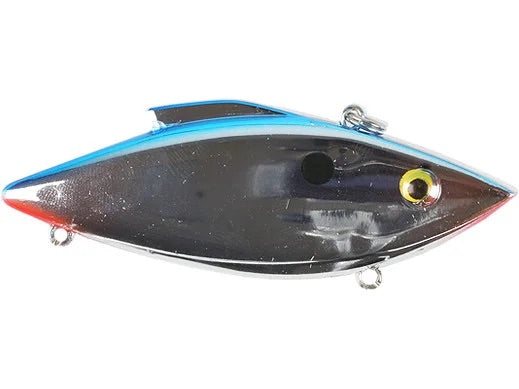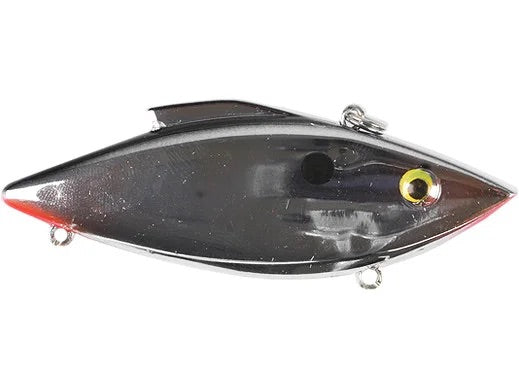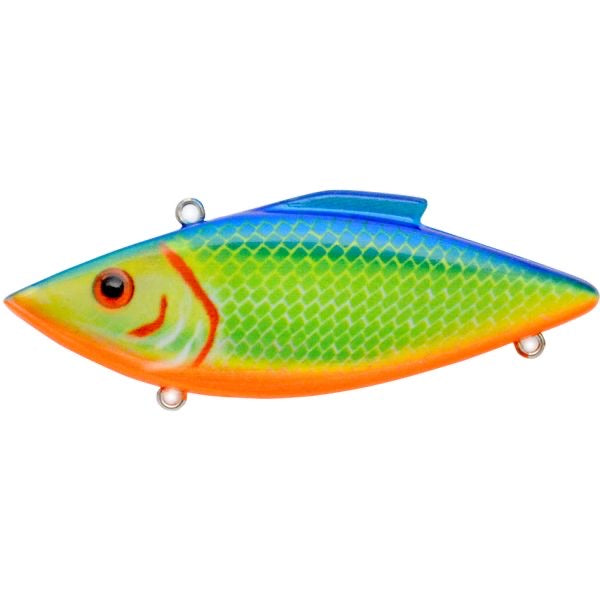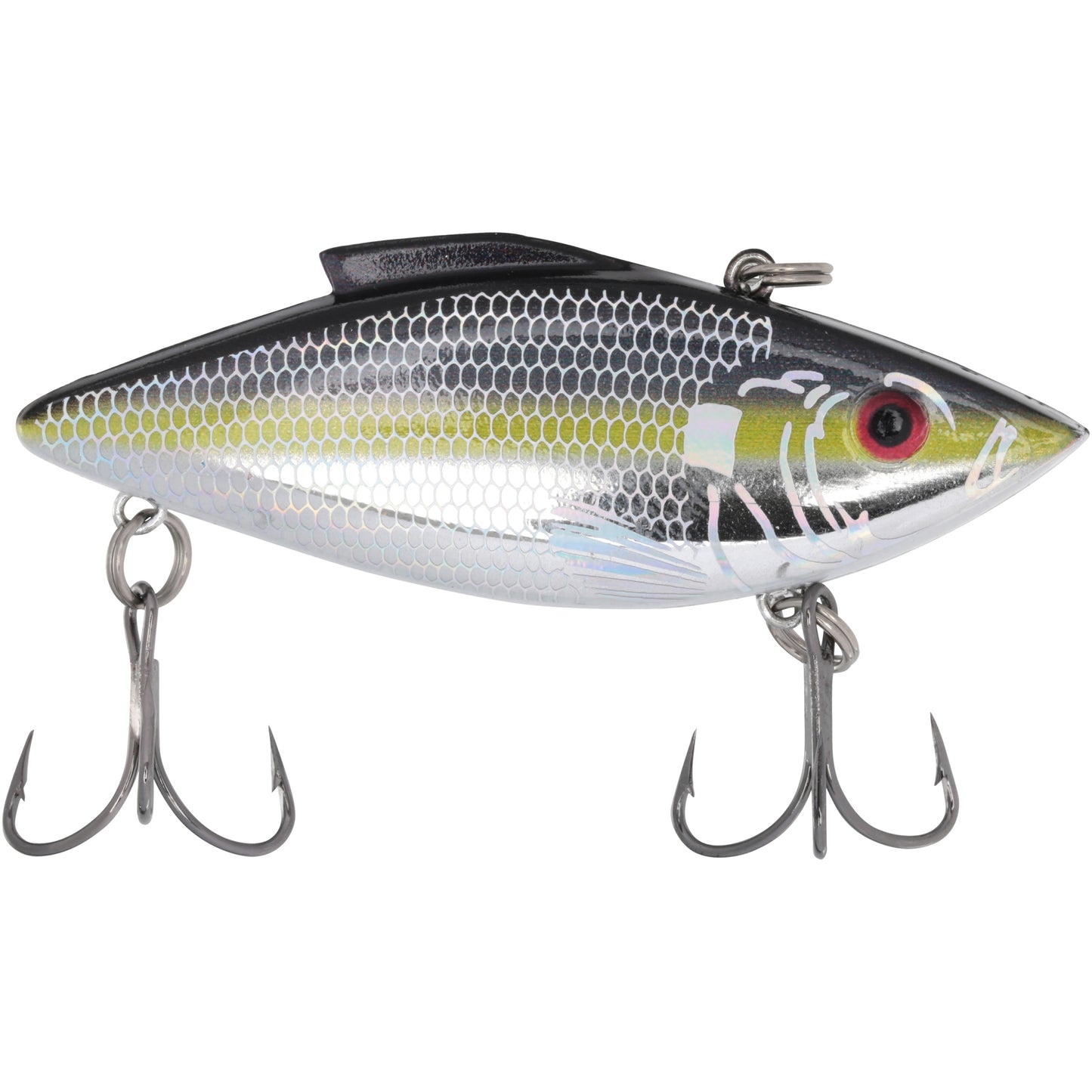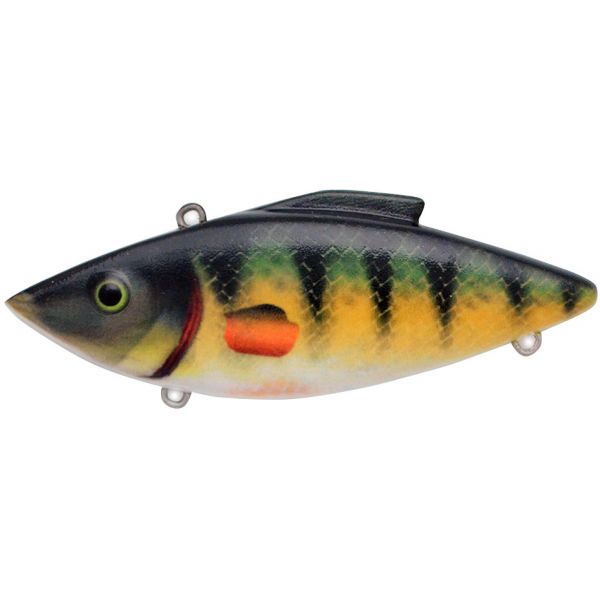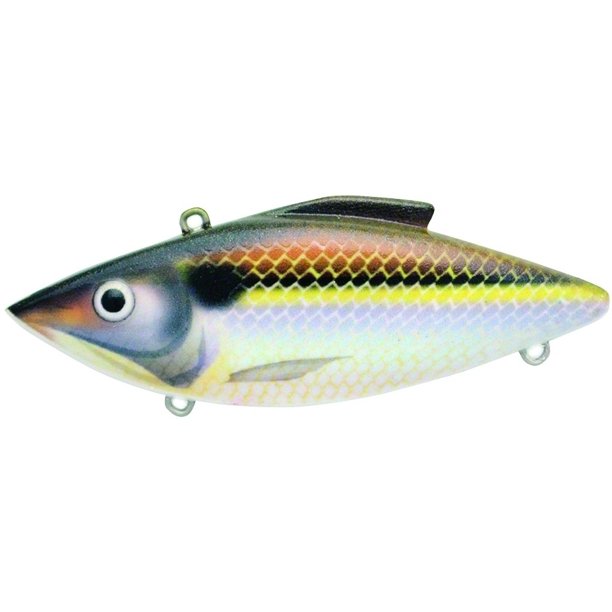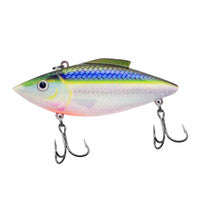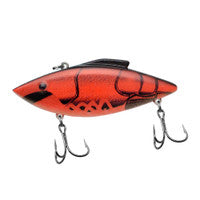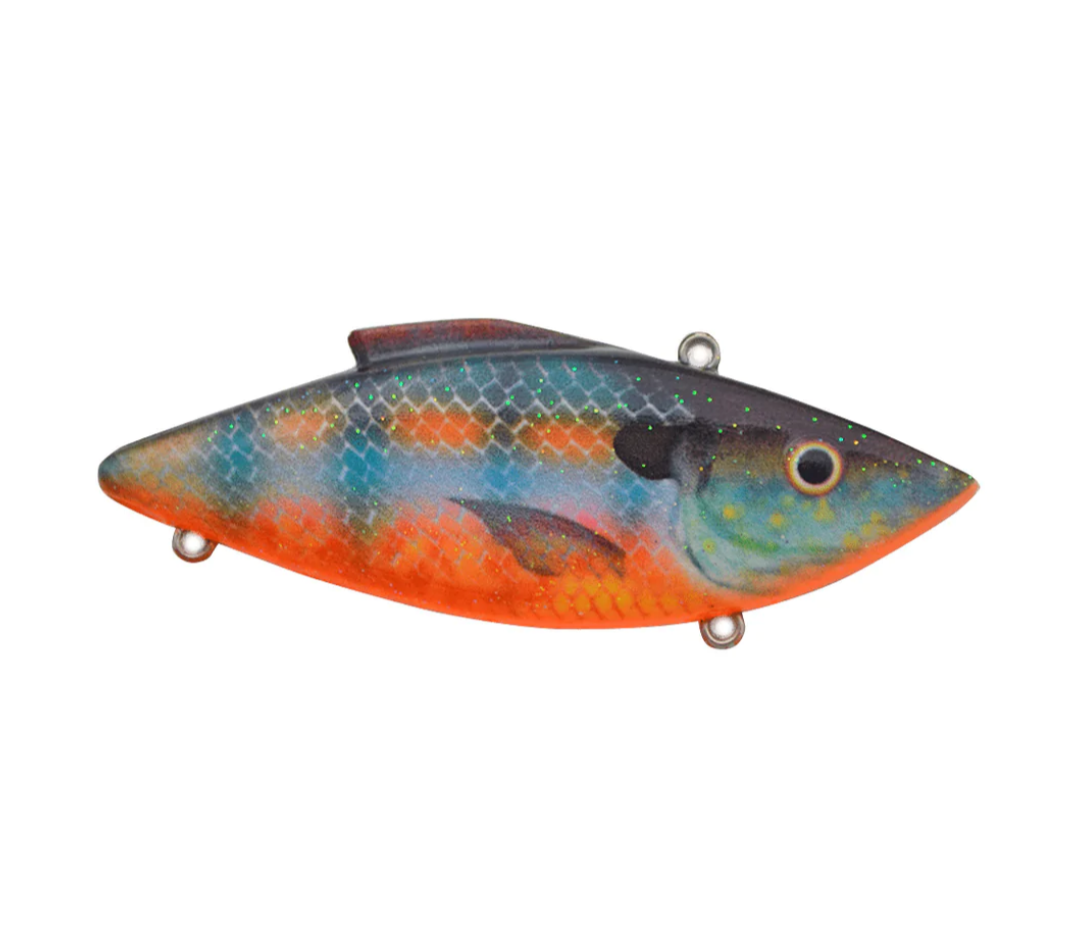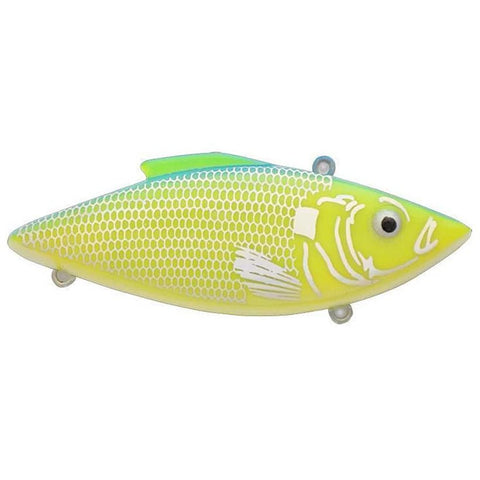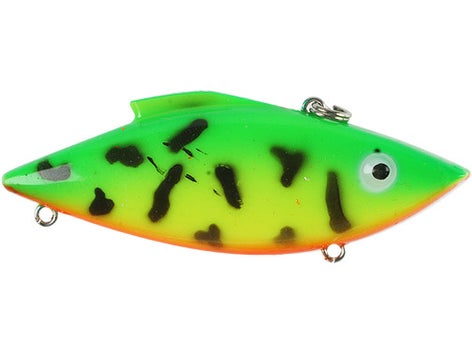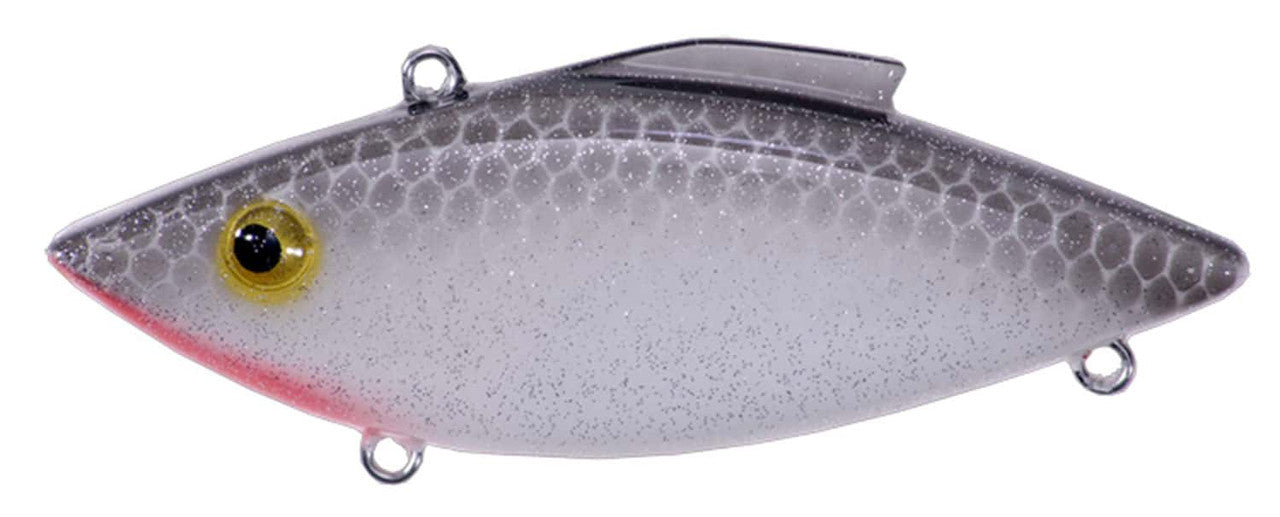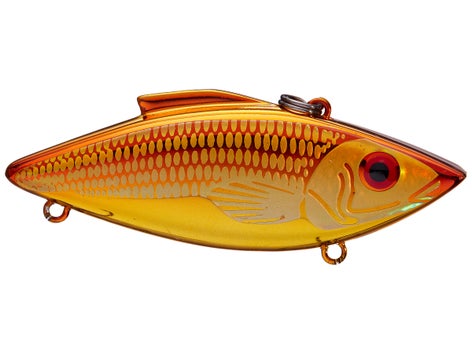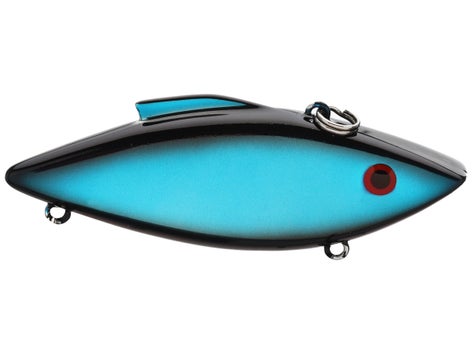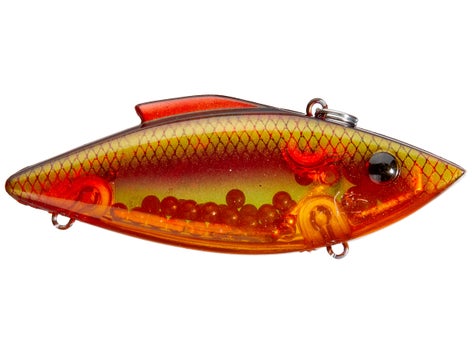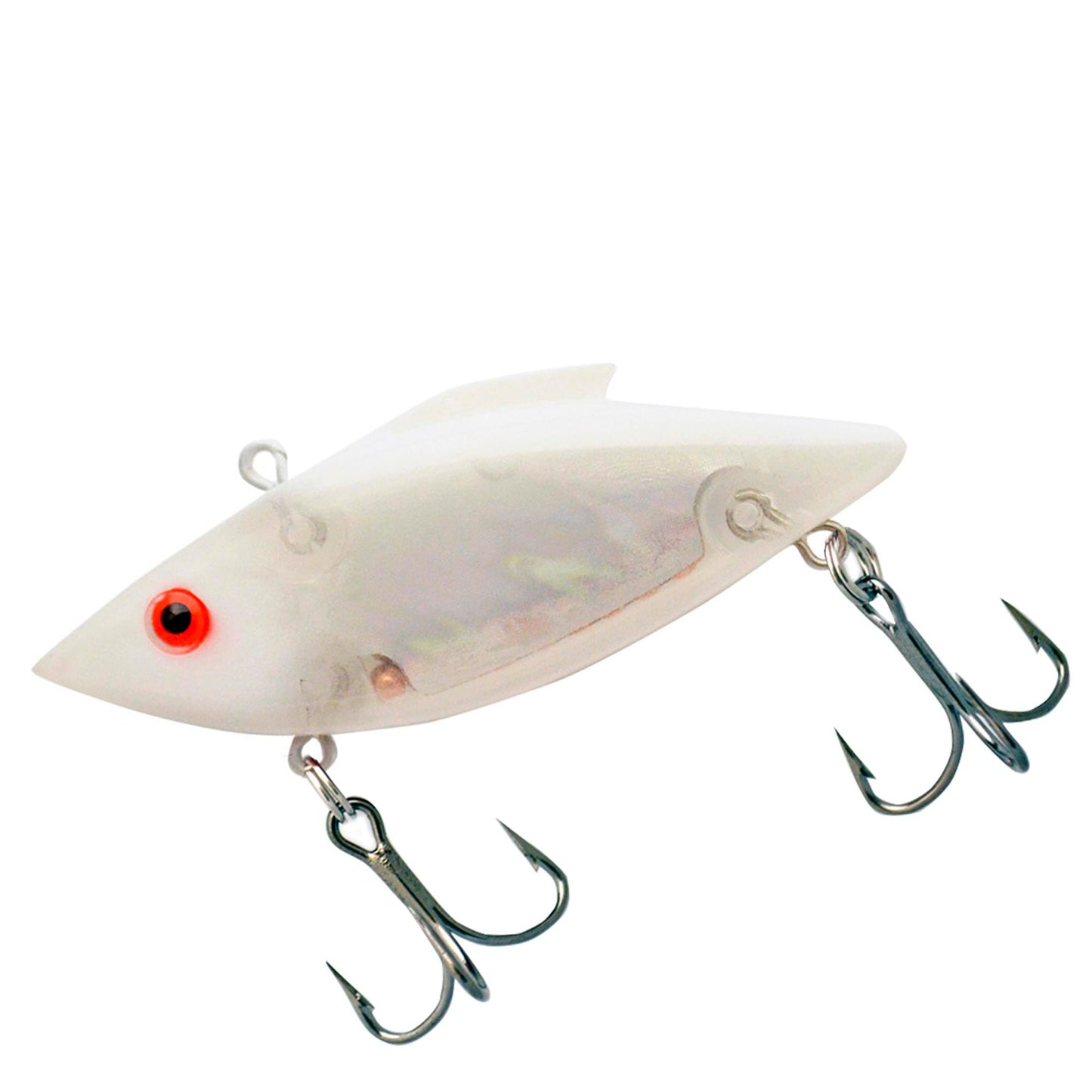 Feature a compelling customer review about your product or brand.