Fillet and Release Fishing Co.
Designed by Z-Man pro and jig fishing ace David Walker, the Z-Man CrossEyeZ ChatterBait leverages the weedless, oversized eye design of Z-Man's CrossEyeZ jig series and incorporates it into this new vibrating presentation. A custom 5/0 O'Shaughnessy hook bolsters hookup and landing percentages while a dual trailer keeper, with molded lead and wire spikes, offers the ultimate in trailer security. For optimal snag resistance around wood and grass, an adjustable, v-shaped, coated multi-strand wire weedguard deflects cover and prevents snagging and fouling, while still being able to fold back during hooksets.
For lasting performance, the Crosseyez Chatterbait utilizes hand-tied silicone skirts that are secured to the hook-shank with stainless wire to maximize longevity. In addition to the premium skirting, it integrates a durable, color-matched jighead and hallmark 'cross-eyes' for added attraction. With a custom, super-hard stainless hex-shaped ChatterBlade and uniquely designed line tie snap that reduces fouling and further enhances durability, the Z-Man CrossEyeZ ChatterBait presents strong, bold vibration, unmatched durability, and superior snag resistance.
Share
View full details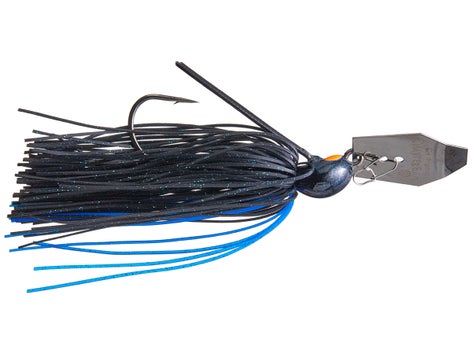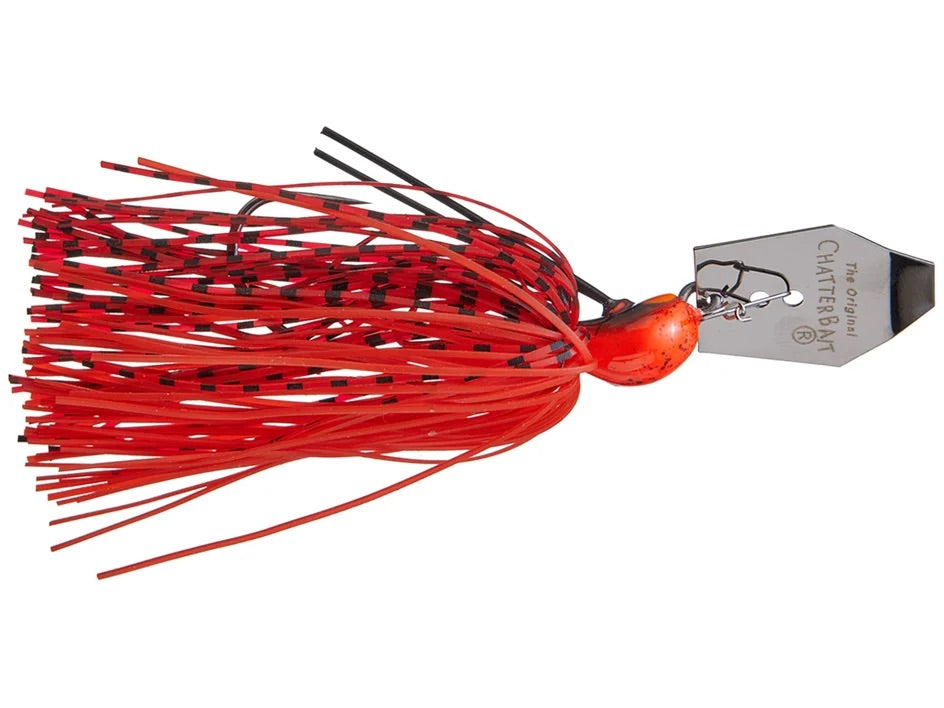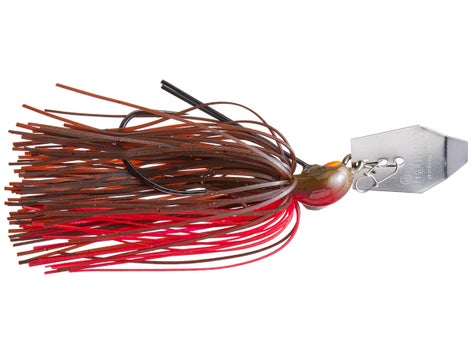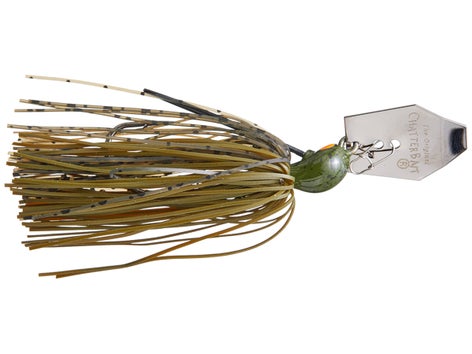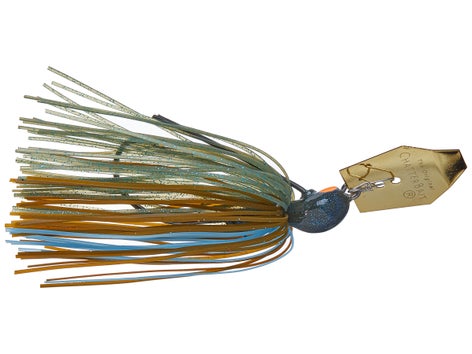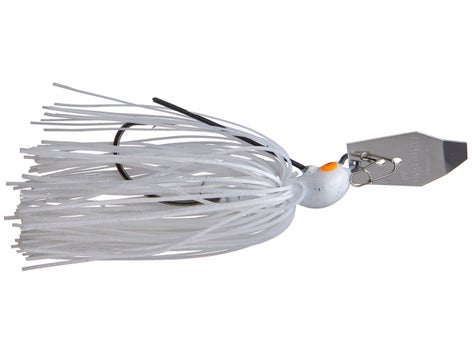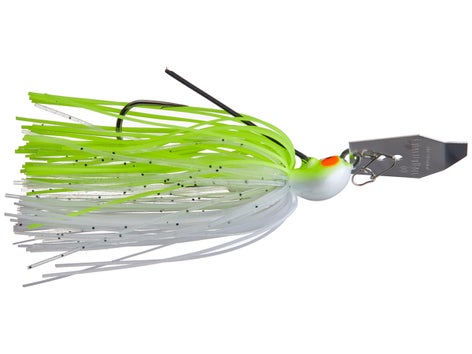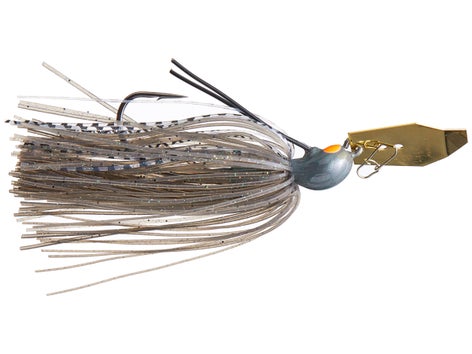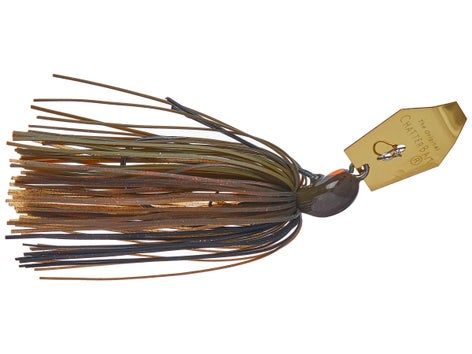 Feature a compelling customer review about your product or brand.