Fillet and Release Fishing Co.
Regular price
$5.99
Sale price
$3.49
Unit price
per
Sale
Sold out
The Lazer Trokar Flippin' Hooks feature Trokar's unique surgically sharpened three-sided hook points - making them twice as sharp as any other hook on the market. Proven in tests to penetrate with half the pressure required for other leading hooks, the Lazer Trokar Flippin' Hooks benefit from Trokar's Surgically Sharpened Technology (SST). This patent-pending process precisely grinds the three sides of the hookpoint using a high-speed, computerized grinder designed for surgical needles. Lazer Trokar also determined the precise angle of the Low-Profile Barb using highly specific geometric calculations to provide easier penetration and the ultimate in holding power.
In addition, Trokar bolstered the wire diameter of the hook and used a unique tempering process, specifically tailored to bring out the maximum strength potential of the ultra-high carbon steel Q741 wire. The result is a stouter hook that allows for aggressive hook-sets and intense fights, as well as, just the right amount of flex to resist breaking. Taking the fishing world by storm, the Lazer Trokar Flippin' Hooks are perfectly engineered for flippin' and pitchin' presentations, delivering maximum penetration and strength for a significantly better catch ratio
Share
View full details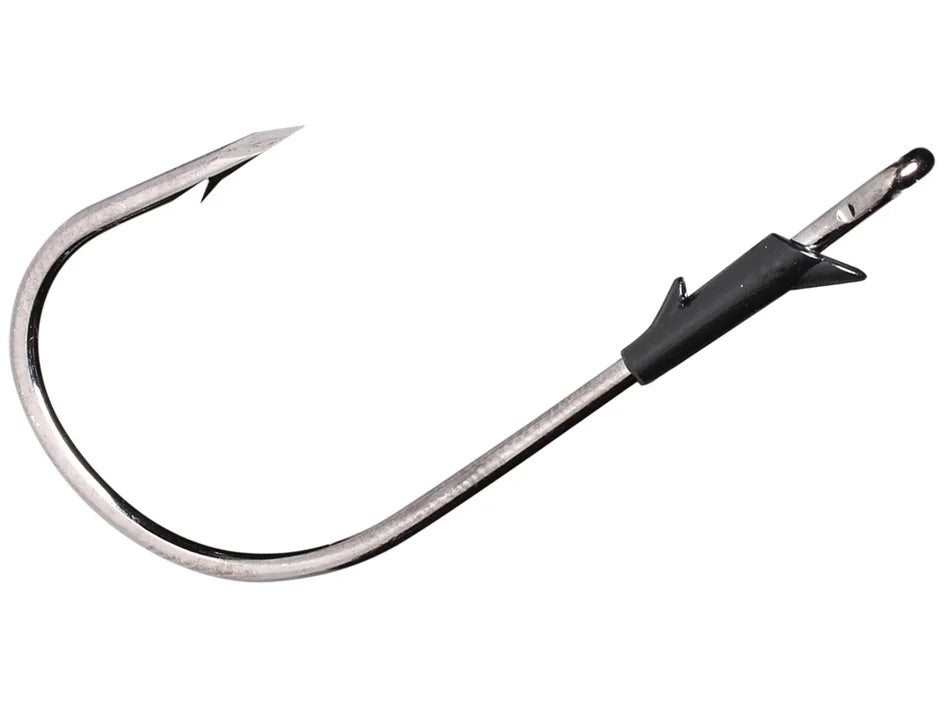 Feature a compelling customer review about your product or brand.